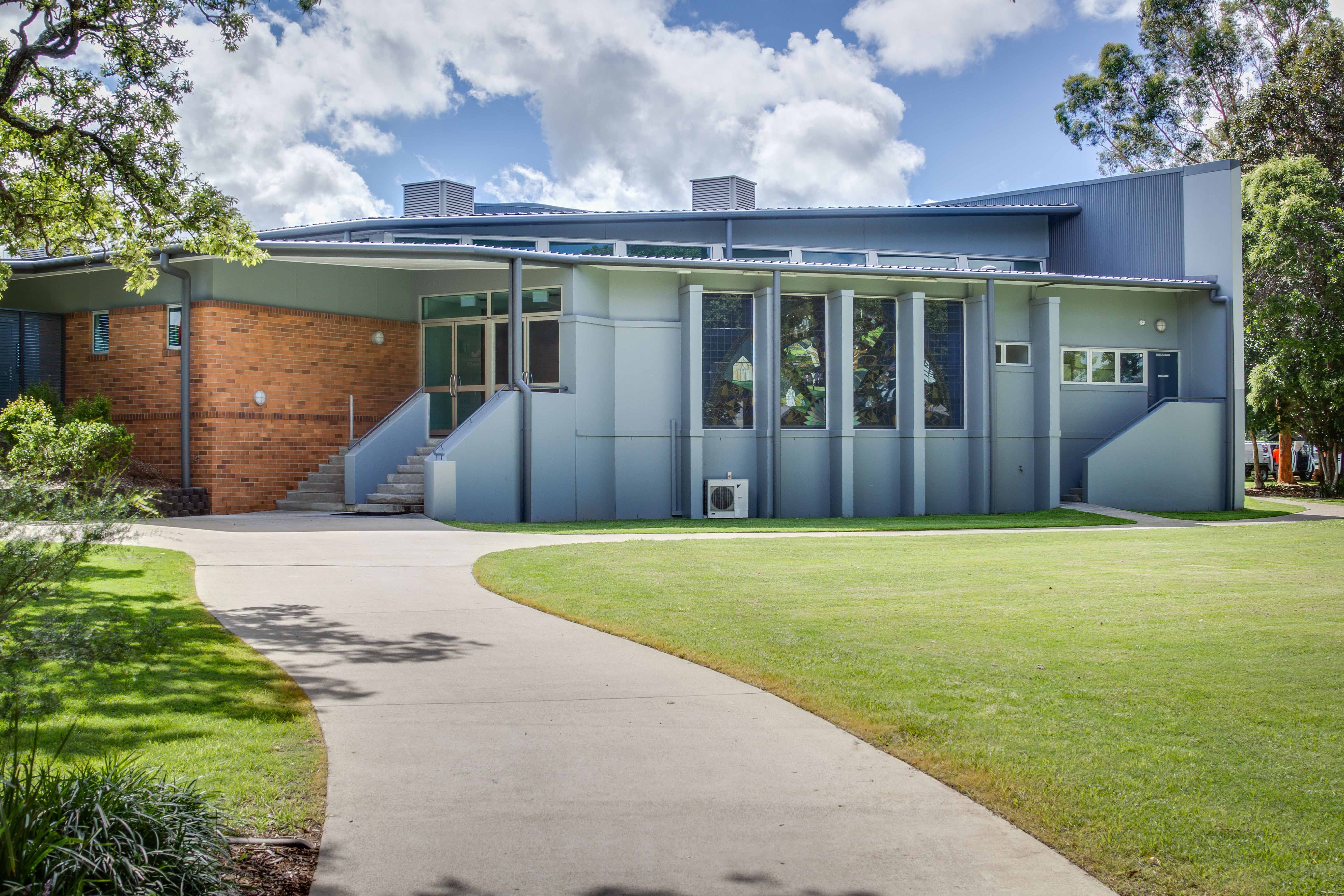 Redeemer Lutheran College is a leading co-educational facility in Queensland. Located on the border of Brisbane and Logan cities in Rochedale, the school caters for over 1,100 students from P - 12. The Redeemer facilities must be maintained to a high standard all year round to attract the best students and staff. In 2015, Higgins began implementing a painting maintenance plan. The painting scope included the repainting of all buildings – internally and externally - with routine washdowns.
After successfully maintaining the school's appearance for five years, we are excited to announce that Redeemer Lutheran College has renewed its partnership with Higgins until 2025.
We caught up with Deputy Business Manager Nicole Wolf, who provided her thoughts on painting maintenance and what it has been like to work with the Higgins Brisbane team.
Why is maintaining your school's paintwork so important?
At Redeemer Lutheran College, we are very proud of our lovely grounds and facilities. We are continually investing in the rejuvenation and maintenance of our facilities to ensure the campus is welcoming and appealing to our students, staff, and the wider community. Our commitment to an ongoing painting program is an integral part of presenting a fresh and inviting campus for all.
Tell us a little bit about the partnership between Redeemer Lutheran College and Higgins (i.e. previous 5 years and plans for the next 5 years)
Redeemer Lutheran College commenced working with Higgins in 2015. The five-year plan with Higgins resulted in every painted surface in the college being painted and renewed including all roofs, externals and internals. A standard colour pallet was chosen to tie in the various sized, shaped and aged structures across the campus. Overall, this initial program was extremely successful resulting in a fresh and coordinated campus. Feedback from students, staff and the community in general has been very positive.
The college has since signed on with Higgins for another five-year term. The college is looking forward to building upon an already strong partnership with Higgins and working with them to continue to deliver a wonderfully presented campus to the community.
What do you enjoy most about working with Higgins and why?
The team at Higgins are professional, friendly and dedicated to delivering a fantastic job. Nothing is ever too much trouble! We have had a great experience with Higgins over the last 5 years and are looking forward to working with them again.
- Nicole Wolf
Deputy Business Manager - Redeemer Lutheran College.
To find out more about how Higgins can help maintain your educational facility, visit our Education hub.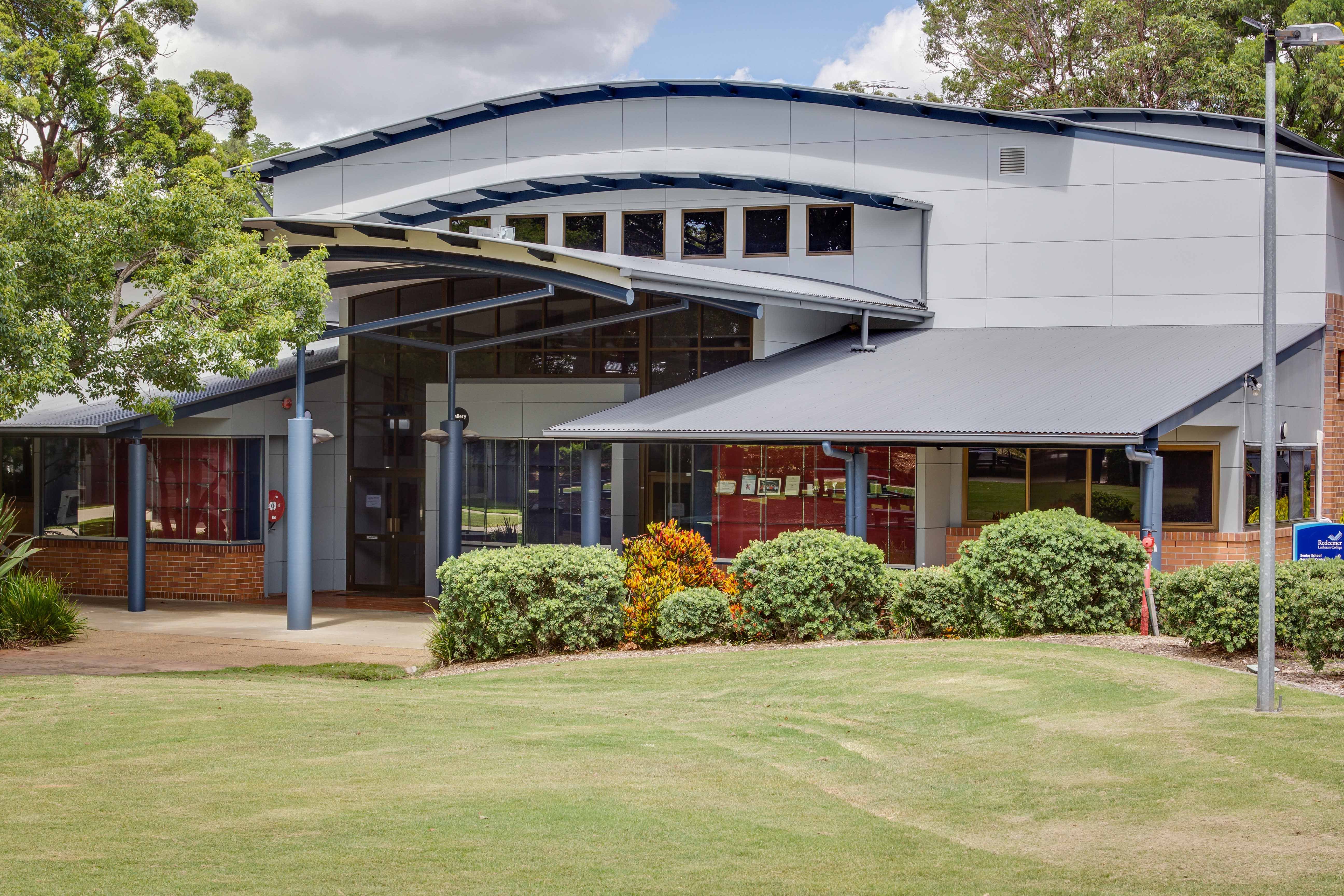 Keeping buildings looking fresh often means working with outsourced professionals for painting and maintenance work. At Higgins, we've been in this business for 70 years and can take on jobs big and small. To receive a free paint condition assessment of your Australian commercial building, complete this form. The assessment will give you clear insight into any paint defects your property may have and how to mitigate them.
Higgins Coatings is Australia's premier commercial painting contractor with over 70 years of experience in providing cost-effective painting and tailored maintenance solutions to a broad range of industries including hospitals, aged care, schools, and strata. If you need quality painting services delivered on time and within budget, contact us today for a consultation.