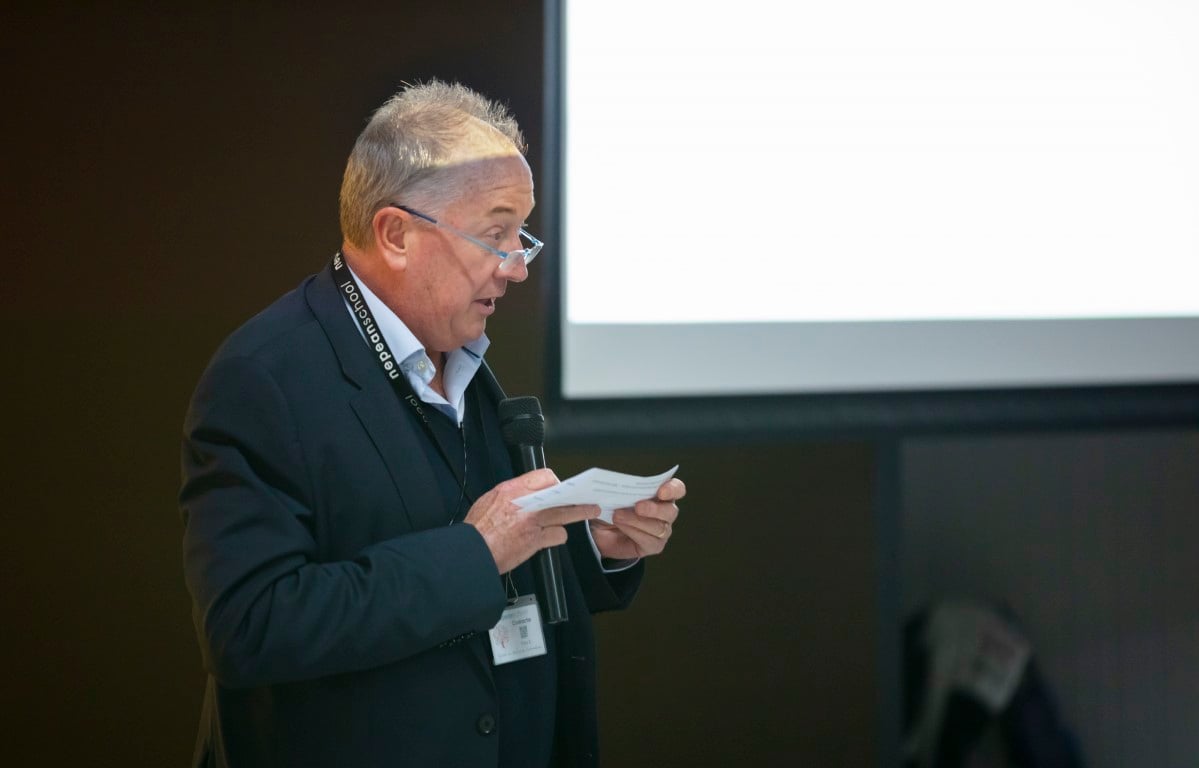 Recently, our Managing Director, Gerard Higgins, had an unforgettable experience. After five years of working with the staff at Victoria's Nepean School, he was invited on a personal tour of the renowned institution.
During this visit, he announced that Higgins would be gifting the school seven communication devices for the
students, with additional devices coming shortly after.
"I hope today," he told the room, "we can do whatever it takes to achieve the extraordinary."
The Nepean School is known for being one of the best special education institutions in Australia. Located in a tranquil bush setting, Nepean welcomes students with special needs between the ages of five and eighteen without exclusive requirements. It is an exemplary institution, where each child is valued and has an Individual Learning Plan that has been customised to suit their own unique needs.
In the years to come, Nepean students will be able to utilise the donated devices to further their communications and learn even more from their fantastic teachers, Individual Learning Plans, and Nepean curriculum. While they continue to study and grow,
our Melbourne team will be there too, repainting and maintaining the grounds of the campus.
It is an honour to work with this institution, and we are proud to know that our donations and work will contribute
towards an inclusive and bright future for the students attending Nepean.