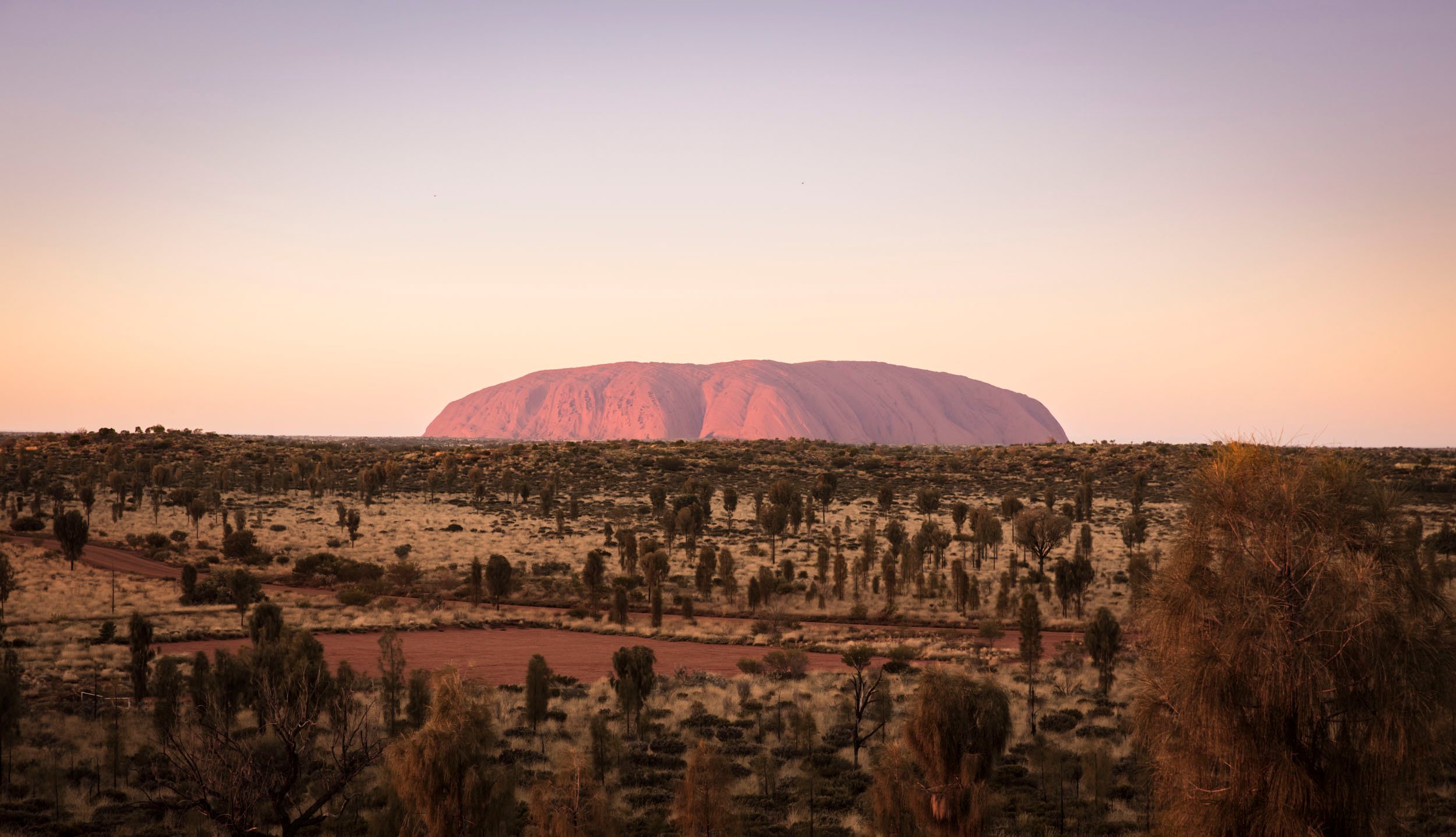 Back in 2018, we began our official expansion into Northern Territory. Though this came after several projects in the area, including a long term painting partnership with the folks at the landmark Voyages resort at Uluru, there were still hurdles to clear. When we began, our Darwin branch did not have a physical presence. However, following our successes at Voyages, we subleased
workstations to build a small local team. Three years later, Higgins Darwin's humble beginnings have transformed into a busy branch.
We spoke to SA/NT Branch Manager, Almir Djemailovic, about his experiences forging a new branch in Australia's iconic top end, as well as what's to come for his team.
How were those early days - was a project secured straight away?
It took nine long months of prospecting and quoting until the first large opportunity was secured. It was a multi-campus school located in Howard Springs. They signed up for a seven-year maintenance painting contract. The facilities had been neglected for a
while, but a new Business Manager was hired to revitalise the school.
Did your team run into any challenges or hurdles during the project?
We began this project in November of 2019...the majority of the works were exterior, so our introduction into the Northern Territory "Wet Season" was indeed a learning experience. Mid-30 degree temperatures and anywhere from 70-100% humidity was not uncommon. This makes it extremely difficult for water-based paints to dry.
Were you able to overcome this?
We presented the College with a program scheduled approach; internal common-areas during the wet season (December-March)
and exterior façades during the dry season (April-November). We highlighted low-traffic areas we could complete, exterior
repainting during school times, and tackled the high-traffic areas during 1st, 2nd and 3rd Term breaks. The client and parents alike were delighted with the results.
How has it been since this project? Has the Darwin branch made new connections or partnerships?
We've gone from strength to strength, gaining momentum, securing large scale projects with various Body Corporates in Stuart
Park and Darwin City and establishing relationships with RAAF Darwin and RAAF Tindal bases. Our Integrated Management
Systems, high level of communication, service delivery and high quality of work has cemented our place as the new standard in Commercial Painting in the Territory.