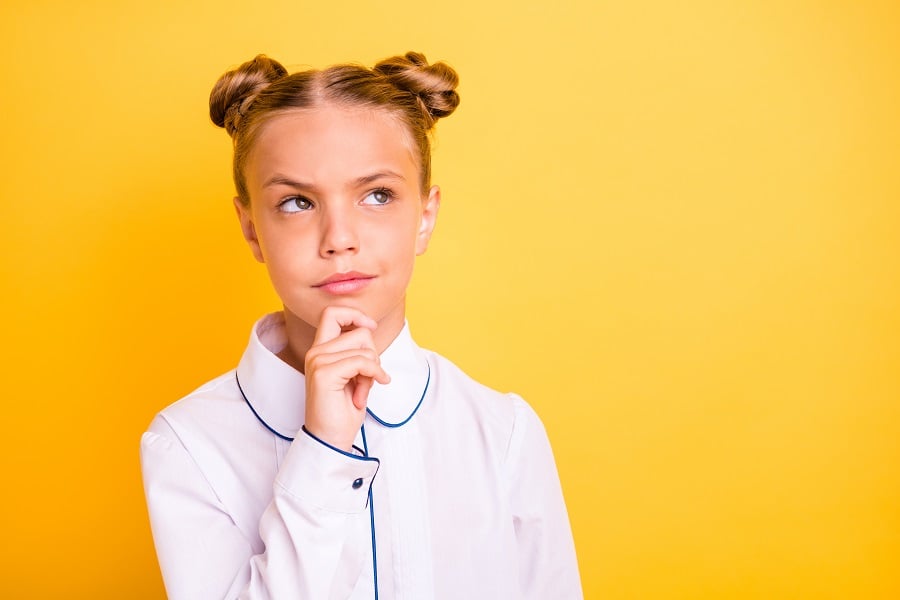 Deciding on the colours to paint your school or other educational facility is an important decision which has to take into account function, aesthetics, tradition and cost. While function is the top priority, colour can be used as an aid to learning in the school environment. Encouraging focus, creativity or calm are all key ways colour can be used at your school.
With the vast array of paint colours right at your fingertips, picking a colour scheme can be overwhelming, to say the least. Add to that, considerations about the emotions and moods different colours can convey, and you may be feeling out of your depth. Don't despair, we've partnered with Dulux to help solve your colour conundrums.
It's well known that colour has a significant effect on emotion, and although colour can be a very personal preference, it's still crucial to be mindful of the overarching influence colour can have. More on this soon.
The best place to start is the function of the space you're considering, eg:
Is it a high traffic area like a hallway? Avoid light, easily markable colours.
Is it a study zone? Avoid clashing, distracting colours.
Is it a creative space, designed for brainstorming? Choose colours that inspire and excite!
Is it a large open space where you'd like to designate certain areas for specific activities? Choose different colours to differentiate between spaces.
Another consideration is where the space sits within the facility. If the room is south facing, it's likely to have a darker aspect and will need brightening up. The same applies to spaces that are shaded by bushland, other buildings or fixtures. If the room is north facing, the aspect will be much lighter and this needs to be taken into consideration when picking a colour - avoid anything too bright and white as it will be glary.
In larger facilities like multi-storey high schools or universities, colour 'way-finding' is a clever way of helping students and staff to move around campus with ease and efficiency. Colour is a clear indicator of exactly where they are on campus.
The psychology of colour
Grasping the psychology of colour is an exciting and powerful way to influence learning at your education facility. Colour selection is remarkably important at a school as you unmistakably want to make education a positive experience and make learning areas conducive to knowledge gathering and retention.
Cool colours
Cool colours can create a feeling of calmness and in lighter shades can also make a space feel larger - perfect for those south-facing rooms! Cool colours are often said to be like the calm or soothing colours of nature. They are not overpowering and tend to recede in space which is why they can give the illusion of space even in small areas.
Warm colours
A warm colour such as pink, peach or apricot can represent compassion, nurturing and love. They are positive colours inspiring warm and comforting feelings that can be used to reassure and support students. These can be particularly effective when soothing younger students who are transitioning from home or kindergarten into primary school. Warm colours have the ability to reassure emotional energies, reducing negativity.
Greens
We are surrounded by greens in nature which naturally (excuse the pun!) convey a sense of relaxation and rejuvenation. Students automatically relax in green settings and this helps to nurture a creative mindset and assists with focus and concentration. Given green's soothing qualities, it is easy on the eye and can be used in spaces where you want to encourage longer lengths of stay ie. at the library or in a study hall.
White undertones
Stark whites can be quite clinical which doesn't quite work in an educational facility. By adding an undertone to the white it can instantly change the feel and atmosphere of the space. Whites can add great light reflectance to darker spaces, however, you still need to add an undertone to soften the experience. In a high light setting, whites are very taxing on the eyes so instead consider a colour with less light reflection.
With a little more colour knowledge and a lot more colour inspiration, you are now armed with the right information to make considered and discerning choices about the colours in your educational facility. But colour isn't the only factor you need to take into account when painting your facility, you'll also need to consider Australia's strict Workplace Health and Safety (WHS) regulations. Download our Workplace Health and Safety Guidelines for Engaging Painting & Maintenance Contractors guide to make sure your dotting your 'i's and crossing your 't's.
Higgins Coatings provides Australia's schools with building maintenance plans, commercial painting, and refurbishment services in select areas. We understand that school facilities need to make a good impression on parents, students, and alumni at all times. Our preventative maintenance plans are designed to keep your school or educational facility looking its best while working within your timing, budget, and safety requirements. Higgins has an ISO tri-certification accreditation in safety, quality and the environment. Contact us today to learn more about our school painting maintenance solutions.