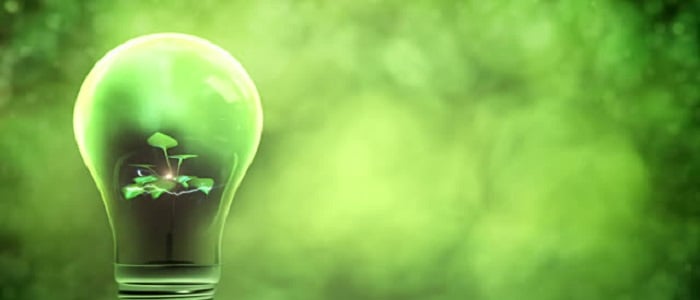 Society is on a steady trajectory of improvement when it comes to environmentalism. 'Going green' is an increasing trend – we have hybrid cars, solar energy, eco-friendly beauty and household products and even green building.
An increasing number of people (including many celebrities) are looking to only partner with companies that employ green practices, including commercial painting contractors.
So what does it mean to be a green contractor?
Green contractors generally use processes and systems that are environmentally-responsible and resource-efficient to reduce their carbon footprint. Some of these contractors also use low VOC paint. The common objective of green contractors is to reduce the overall impact on human health and the natural environment by:
Using energy and water in a resourceful way
Protecting occupant health and improving employee productivity
Reducing waste and pollution
Here are some benefits of using commercial painting contractors with green systems:
Less hazardous waste
Hazardous paint waste can harm humans, plants and animals if they encounter these toxins buried in the ground, in stream runoff, or in groundwater that provides drinking water. Most green contractors have systems in place that provide a responsible way of washing out painting tools and removing hazardous waste. Some green commercial painting contractors make use of the EnviroWash System – it's an eco-friendly process that converts waterborne paint washings into clear water and solid waste, making it easier and safer for disposal. The paint sludge is filtered and dried, turning it into non-hazardous solid waste.
Less impact on landfills
Commercial painting contractors are usually left with an excess of waste paint and packaging. Paint can become an environmental hazard if it's incorrectly disposed of – and having stacks of leftover paint cans in the warehouse isn't ideal either. Green contractors have 'take-back' solutions in place to responsibly deal with the remaining paint and cans. Certain organisations, like Paintback, will pick up leftover paint and packaging at their designated collection points and transport it to the necessary facility for treatment. This lessens the landfill impact as containers are recycled and the water from the waste solvent paint is used as an energy source.
Water conservation
According to a Scientific American blog, Australia faced the worst drought in the country's recorded history from 1997 to 2009. Water is the planet's most precious resource and we should do everything to conserve it. Cleaning systems like the EnviroWash use less water than traditional cleaning methods – and the clear water that separates from the paint sludge can be recycled into other trade-related applications, or used for irrigation, watering flat grassy areas and gardens. This process will preserve potable water and yield significant water savings (which essentially saves you money and resources).
If you are looking for an eco-friendly, ISO 14001 certified property maintenance service provider, consider Higgins Coatings. We are committed to minimising our impact on the environment. We have implemented an integrated management system that ensures the excellence and safety of our services and includes eco-friendly processes that are not harmful to the properties on which we work.
For more information on how Higgins can improve your retirement village management, contact us.

Image credit: GettyImages