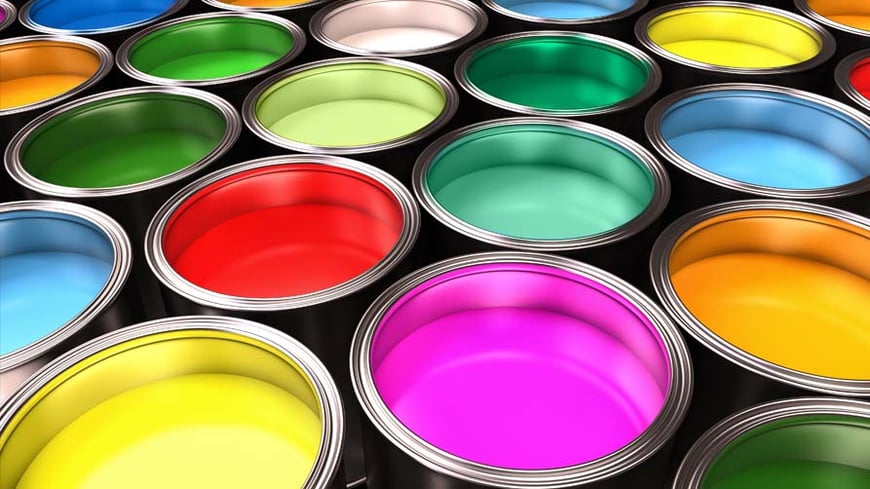 At Higgins we like to offer an array of colours and products that are both effective and sufficient. Thanks to one of our paint suppliers Taubmans, we are able to successfully achieve this which leads to outstanding results and pleased clients.
Why Choose Taubmans?
Taubmans is known for their outstanding products that keep your walls looking clean and fresh. This is accomplished through their specialized interior and exterior products being available in different sheen levels such as gloss, low sheen, matt and semi-gloss. These sheen levels are ideal for different surfaces, including walls, bathrooms, weatherboards, roofs or outdoor furniture, which consequently helps achieve the fresh look and last longer.
Many of Taubmans products have been granted approval by the Sensitive Choice Program as well as being granted maximum protection guarantee against blistering, flacking or peeling if applied on the suitable and properly prepared surfaces, which indeed our painters do.
Having trouble finding the right colour for your company?
Finding the right colour can be a difficult and a time consuming task but with the help of the Taubmans Colour Chart choosing the right colour has never been so easy. With over 1000's of colours to choose from you are sure to find the colour you want.
Click here to try it out for yourself.
To discuss your painting requirements and find out how Higgins maintenance capabilities can assist your business, Contact Us Today!