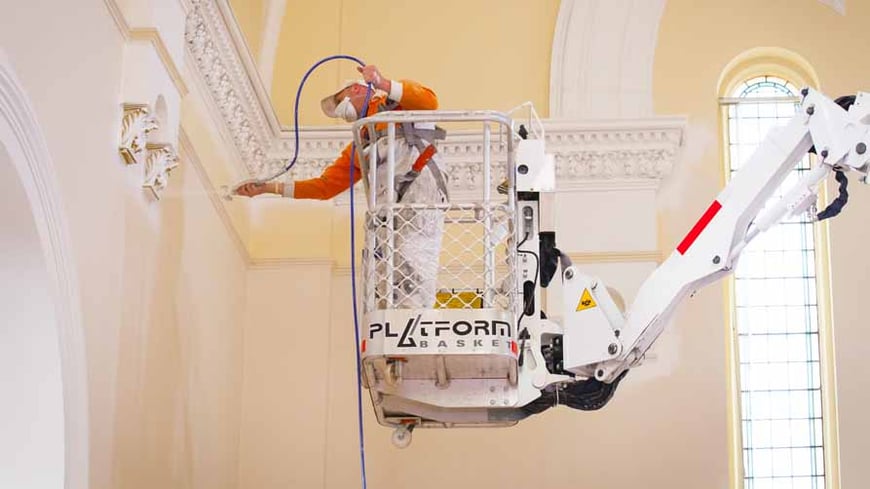 As one of Australia and New Zealand's premier painting maintenance suppliers, we've worked on a grand scope of different projects.
Part of what makes our formula for building maintenance services so successful is our emphasis on preventative maintenance – a reliable approach for future-guarding the facilities that we look after.
At Higgins, we have a proven track-record of successful preventative maintenance projects that have required future-focused touches to retain historical significance.


Take a look at some of our projects showcasing tangible preventative maintenance results:
Birkenhead Hotel
The Birkenhead is an historical tavern situated on the banks of the Port River in Adelaide. It was opened in 1878, and in 2013 the owners called on Higgins to rejuvenate this gem with a new colour scheme. It's a little piece of Australian history that we are proud to have helped carry into the future…

Parliament House
Parliament House in Brisbane is a monumental jewel of history. Initial construction on this influential meeting place began in 1860, and Higgins was recently charged with the task of preventative maintenance painting in the form of a full-repaint of the chamber rooms. Another iconic piece of Australian architecture that we have successfully restored.

St. John's Church
Higgins were yet again commissioned with the task of important historical restoration. This time at what is arguably Melbourne's most iconic church, St John's. This was maintenance of the classical style (think painting high church ceilings) with a futuristic twist – scissor lifts to access the church bell spire: all in a day's work for our preventative maintenance team.
This time-honoured music venue was in dire need of fresh modern look. That's where Higgins stepped in to take care of the aging condition of the building. We put preventative maintenance painting to work and secured the venue's vital place in Melbourne's musical future.

These are just a few of our many success stories from projects that have required effective preventative maintenance strategies. We pride ourselves on being sensitive to the condition of aging buildings and knowing just which areas to target to ensure successful restoration. We work intimately with all of our clients to ensure that we exhibit the greatest care for the building's place in history, as well as doing our best to secure its rightful place in the future.

We've also worked with many building managers who are concerned with how to maintain aging buildings – and we pride ourselves on putting their worries to rest by employing effective preventative maintenance strategies. The benefits of this strategy are both aesthetic and financial – ensuring that it's not only your building that looks good in the future, but your finances too.
Contact us if you feel your building could benefit from our proven preventative maintenance strategies.