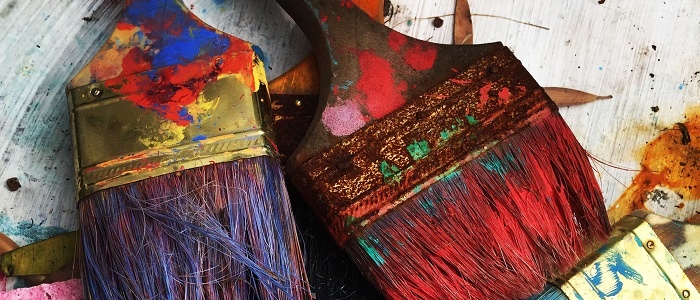 Are you in the market for a painting maintenance company that can deliver fast, friendly and effective solutions for your maintenance painting needs? Higgins is a commercial painting maintenancecompany that provides our customers with professional solutions, all tailored in a friendly and personable way to meet their specific needs.
When it comes to retirement villages, we've painted around the block, so to speak, and we hold ourselves to high quality standards and are sensitive to the physical and environmental needs of our customers. Our workforce has a reputation of being exceptionally friendly and sensitive to the community environment as we go about our work of protecting and preserving people's homes.
We'd also like to play an important part in your community.
Here's how we aim to achieve that
Reduce maintenance costs:

By contracting to one of Higgins'

integrated maintenance plans

, we provide you with the opportunity to plan your painting maintenance in a way that saves you money in the long term. We invest ourselves in the task of ensuring that the work we do on site is part of a structured plan to preserve valuable property and to preserve funds that can ultimately be used for the betterment of your retirement community.
Take control: Being the experts in painting maintenance, we take charge of our projects in a way that allows you to relax in the knowledge that the task is in the best hands. We have all the painting maintenance resources, know-how and best practice systems in place to afford you some much needed, managerial breathing space. We use only the most technologically advanced equipment and tools to get the job done and we work with the most trusted of suppliers who supply only the best quality products for each and every job.
Having us around as your friendly neighbourhood painting maintenance team is truly a win-win situation
You gain by getting the best painting maintenance contractor for your property, and we win by getting to be a part of improving your community; just something we love doing.
Not only are we a commercial painting company, we're a people's painting company. We take the needs of our customers and the needs of the environment in which we work very seriously (see our Tri-Certification Accreditation).
If, after reading this, you're still unsure what you're looking for in a painting maintenance service provider, be sure to download our checklist, which will highlight the benefits of having us on board as your painting maintenance company of choice.