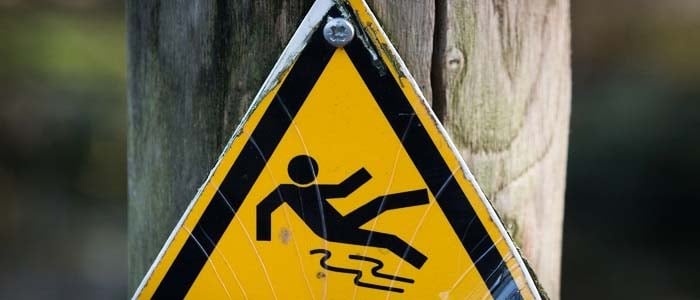 Quality control procedures are a serious matter for retirement villages and aged care services across New Zealand and Australia. A set of industry standards – collectively known as the national Retirement Community/Villages Accreditation Scheme – has been developed by IRCAS and QIP in Australia to ensure that international standards exist for the operational running of retirement villages and aged care centres in the country.
And in New Zealand, the Retirement Village Association (RVA) audits its members every 3 years through an independent quality assurance agency, Quality Health, to measure each retirement village's quality control procedures against the New Zealand 2009 Code of Practice.
With such stringent processes in place to ensure that retirement villages operate at safe and optimum levels, it would do the management of a retirement village no good to hire an external painting contractor that doesn't hold its own company and employees to equally strict safety and quality standards.
This is why it's important for village operators and building managers to do their homework before hiring and onboarding external contractors for onsite maintenance and refurbishment works at their village.
What exactly do quality control standards mean for your village?
Retirement villages' quality control procedures and standards relate to:
Risk management and accountability

Safety and quality

Environmental sustainability

Continuous quality improvement
According to QIP, villages that are able to reassure residents that their safety and quality needs are being taken into consideration have a competitive advantage over those that cannot.
The following are some key questions to ask a painting contractor before hiring them for your maintenance work:
These key questions should be at the top on your checklist for sourcing the ideal contractor for your painting and maintenance needs:
Does the commercial painting company have in place its own industry-related quality management systems to guide its quality control procedures?

Does the company adhere to sound environmental management practices to minimise its impact on the environment? Does it have an environmental policy in place to guide ongoing quality improvement in this area?


Does the company have a work health and safety policy and an internationally recognised framework in place to manage health and safety hazards when on-site?
If the maintenance contractor can answer 'yes' to the above questions, then it proves that their commitment to quality control standards is integral to their business model and you won't have to convince them of the importance of meeting your own industry's quality and safety standards.
Higgins Coatings, for example, is a commercial maintenance painting company with over 65 years of industry-related experience. We have an ISO Tri-Certification Accreditation (ISO 9001, ISO 14001 and OHSAS 18001) that reflects our commitment to safety, quality and the environment.
For more information on how to choose the best painting maintenance contractor for your retirement village, download our checklist.