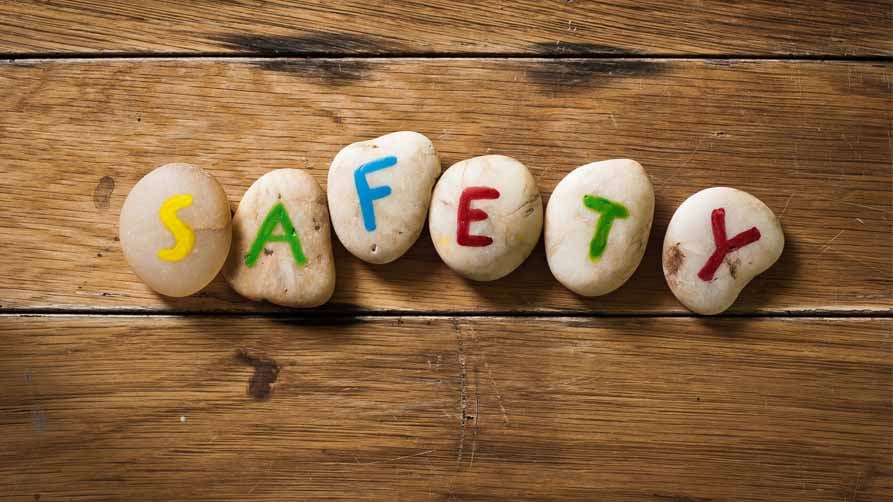 Creating a safe work environment is critical to the success of any business, and is one of the best ways to maximise productivity and retain employees. Though it may cost to implement safe practices and install the required equipment, you cannot put a price tag on ensuring the wellbeing of your employees, and the consequences of not taking action has proven to be severe.

All businesses have responsibilities regarding WHS policy and procedures to ensure a safe environment is provided for employees, customers and the general public.
Knowing and understanding the Workplace Health and Safety (WHS) laws, previously known as Occupational Health and Safety (OH&S), helps avoid unnecessary costs and damages caused by workplace injury and illness.
At Higgins Coatings, to reduce health and safety hazards we follow a safety process that allow us to concentrate our efforts as well as help our business to be prepared in all situations. Having the right attitude towards the safety of our employees, contractors, customers and the public is an important first step. WHS shouldn't be seen as an additional cost - it's better to deal with health and safety issues before they arise. To avoid any potential problems the following points should be obliged:
Safe premises
Safe machinery and materials
Safe systems of work
Information, instruction, training and supervision
A suitable working environment and facilities
Insurance and workers compensation for your employees
By having a well-defined and documented safety process, our teams can work smarter, improving the consistency of output while also increasing efficiency. Our integrated management plan identifies and encourages more time saving processes and catches any defects or potential problems early, whilst also complying with the following steps. Obeying these duties helps prevent us from being prosecuted and fined, and additionally enables us to retain skilled employees.
Want to join a business where safety of our people is a top priority?
We're always on the lookout for talented people to join our team across Australia. If you're looking for a new opportunity – whether it be your first role or the next step – we want to hear from you!