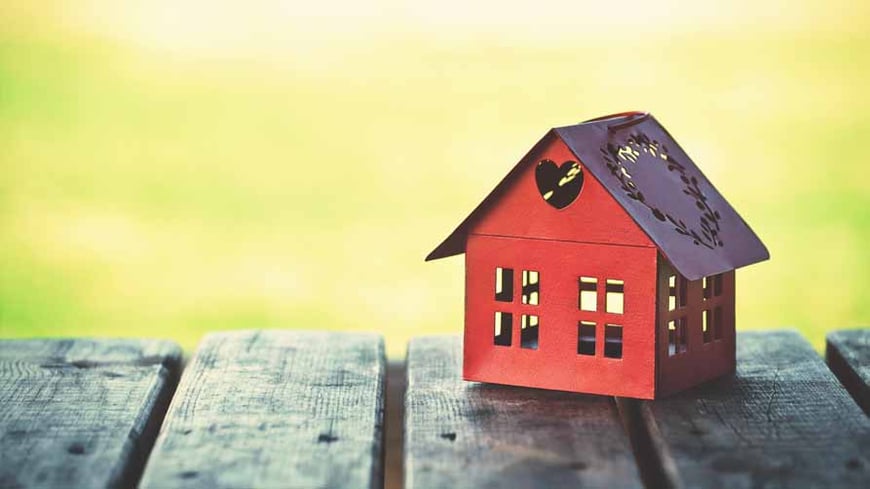 Moving into an aged care nursing home can be a difficult and emotional time for elderly people. Compared to a retirement home, seniors will have less independence and will need to rely on other people with day-to-day tasks and health care.
We feel that an aged care home should feel like a 'home', and not like an institution. Here are some commercial property maintenance ideas to help you maintain a safe and comfortable aged care housing environment:
Lawn care maintenance
Weed control, irrigation, mowing, pest management, and pruning all fall part of lawn care maintenance. If you have a small garden, you can do a lot of the maintenance yourself. However, pruning, drought-tolerant landscaping, and soil aeration should be left to the professionals. To save time and money on watering, you could install a sprinkler or drip system. Australia has had some water scarcity issues in the past, so it would be wise to implement drought-tolerant landscaping. There are many benefits of having a healthy lawn: It significantly reduces noise pollution, it's a natural filter for dust and pollutants, and it's known to have a positive impact on your mood.
Health and safety maintenance
Building managers should make sure to repair and monitor all systems to ensure safety across the building. This includes regularly updating lighting systems to improve visibility, checking and monitoring alarm and security systems, installing grab rails, and securing rugs and cords. General building safety requires continued awareness and diligence among commercial property owners and managers, including regular physical inspections, the training of relevant staff and having sustainable and structured systems in place.
Building maintenance
As with all properties, deferring commercial property maintenance can lead to expensive fixes later. As a building manager you want to know that all possible problems are taken care of, even before they become a problem. Building managers need to see to an assortment of issues, including plumbing, air conditioning, cleaning, and roofing. These are important areas to maintain as they play a vital role in the operation of the property. Hiring a professional to take care of these things will benefit you in the long run. It's important to undertake repairs as soon they are required. If having an onsite maintenance person is too costly, have an annual or half-yearly maintenance checkup to prevent expensive repairs.
Painting maintenance
Regular painting and touch-ups – whether they are interior or exterior projects – are a critical aspect of maintaining the proper aesthetics of a property. The external part of the building is exposed to sun and rain, making it vulnerable to wear and tear. Aesthetically pleasing environments can improve the mood of your employees or residents, and the right colours can increase productivity and additionally attract new tenants. Companies like Higgins, provide a cost-effective way of preventing deterioration and minimising the need for expensive repainting in the future.
Commercial property maintenance is crucial to maintaining a quality aged care home. If you're looking for long-term preventative maintenance, rather than just an everyday paint job, Higgins will deliver an affordable solution tailored to suit the condition of your property. For more information on aged care housing models and how Higgins can assist with your commercial property maintenance, download our guide to future proofing your retirement village.
Image credit: Vanityset