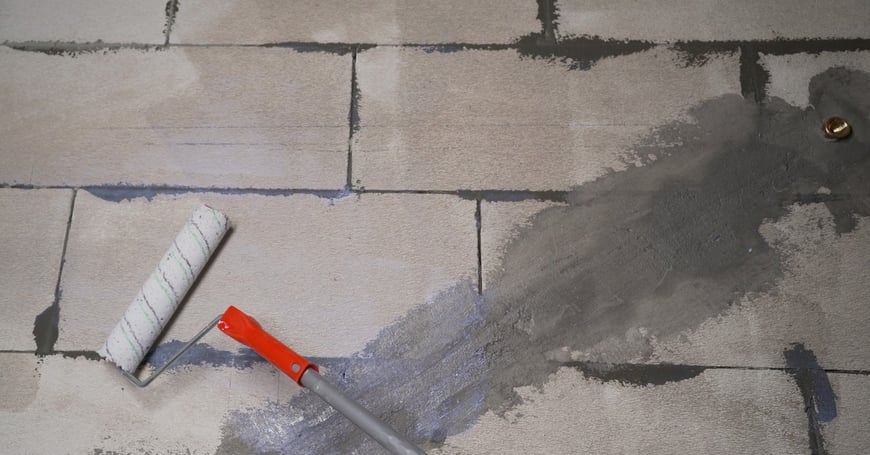 There are many different types of paint coatings that are used for different materials that need protection from the elements, as well as potential chemical or mechanical deterioration. All commercial paint coatings need to be durable to stand the test of time.
With a wide range of coatings that are fit for a variety of uses, it's paramount that the appropriate coatings are used with their correct application. We break down some of the different paint coating products available in the market, what materials they work best on and how to achieve a long-lasting, high-quality paint job for your commercial building.
Organic Coatings
With increasing public interest in sustainability, there is now a wide range of coating products available that check the boxes for both eco-friendliness and effectiveness. Organic coatings are also really wash-friendly and this has the added bonus of helping their longevity, protection, and colour retention.
Ensuring the longevity of the paintwork of your commercial building will help to satisfy tenants and attract new ones without the need for regular repaints and upkeep. It makes good business sense to have experienced paint contractors apply the different types of paint coatings for your commercial property so you can get the most out of your investment and can rest assured that a professional is on the job.
Your paintwork is an investment that needs protecting to ensure the ongoing appearance of your building and reduce future expenses. Learn how to keep your paintwork looking fresh for longer with our handy guide to painting maintenance.
Higgins Coatings is Australia's premier commercial painting contractor with over 70 years of experience in providing cost-effective painting and tailored maintenance solutions to a broad range of industries including hospitals, aged care, schools, and strata. If you need quality painting services delivered on time and within budget, contact us today for a consultation.