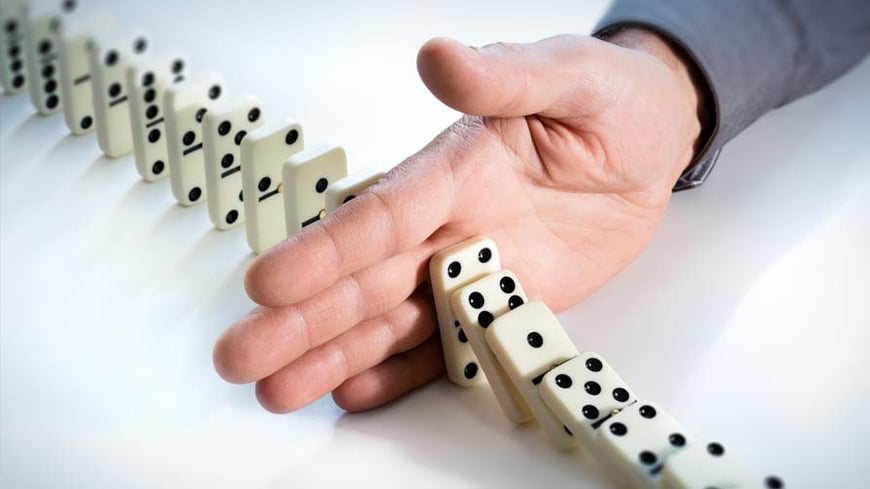 Seeing to the needs of an entire retirement village can be a daunting task. With a million and one things on your mind at any given moment, fretting about whether Mrs. Smith's water pipes will leak again this summer is a thought you'd rather avoid. Sitting and waiting gets you nowhere, especially with a long to-do list looming over your head. That's why it's crucial to think ahead and be proactive.
When it comes to the upkeep of your village, there are measures you can put in place to ensure that you are never caught off guard again. Preventative maintenance can help save you money, stress (and tears) and, in the long run, improve the overall lifespan of village buildings and assets. Here's how your village can benefit from implementing preventative maintenance:
Preventative maintenance helps to protect village assets and avoids large scale repairs
Building materials are an expensive investment. Period. They are also investments that deteriorate over time regardless of the quality of the assets you acquire. This means that somewhere along the line you'll have to reinvest to repair these materials. You can, however, increase the lifespan of materials through preventative maintenance measures – avoiding costly large scale repairs.
It's a money-saver that helps to free up cash flow
As the saying so aptly goes, 'prevention is better than cure', and when it comes to the upkeep of buildings and other assets in your village, this couldn't ring truer. Forking out a large sum of money to conduct repairs every time something becomes dilapidated is not financially feasible. This puts strain on cash flow that could've been deployed elsewhere in the village. Factoring in a small monthly fee to a trustworthy contractor to maintain the village property is a far cry from paying a few million dollars for a massive one-off fix that could've been avoided.
Preventative maintenance can increase the longevity of village buildings and assets
The more often maintenance is carried out, the more likely buildings, paints and other materials are likely to last. Refilling small cracks as they start showing, replacing hinges and maintenance painting can ensure that buildings not only look better, but can also prevent further damage. This again comes down to cost. The longer you are able to maintain the working order of buildings and assets in the village, the longer they will last which, means you don't have to invest in demolishing and rebuilding entire buildings.
Improve the overall safety of the village with preventative maintenance
Dated building materials pose a serious safety threat to inhabitants of the village area. A loose roof tile can damage personal property, and in the worst case scenario, result in severe injury. You want to provide an environment where the village residents feel safe at all times, knowing that only the best quality products are being used in the upkeep of their personal and surrounding properties. Constantly inspecting and looking for any building flaws and repairing them can be the difference between an unfortunate accident and a happy community.
Higgins Coatings knows how important preventative maintenance in a retirement village is. That's why we are dedicated to providing tailor-made solutions to ensure that all buildings and assets remain in the best possible condition. Our maintenance plans are flexible with a variety of payment options. Choose Higgins Coatings – your quality partner in painting and maintenance solutions. Find out more about our maintenance painting solutions, here.