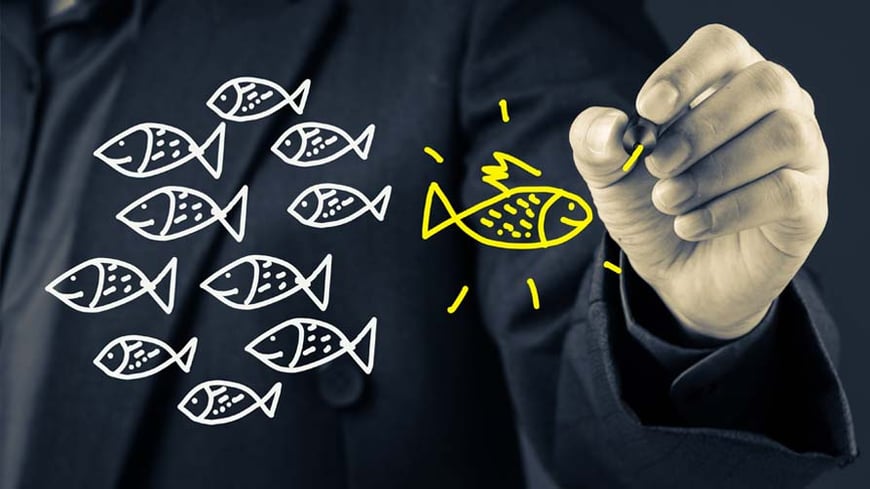 As a strata manager, one of your primary roles is to find the best possible service providers for any property-related projects. While this seems like a relatively simple task, the reality could potentially include hours of research to separate the wheat from the chaff.
It's pivotal to uncover the best possible options when it comes to contractors – such as professional painters – as the quality of their offerings can vary widely. While painting service providers that offer standard painting services are a great starting point, it's advisable to opt for those that also offer specialised services.
So which services should you look for?
You may think that the ideal painting service would be one that just covers the requirements that you are looking for right now. However, establishing a working relationship with exceptional professional painters who cover a wide spectrum of services is only going to lead to a strong (and reliable) partnership down the line.
Here are five specialised services to look out for:
1. Preventative painting maintenance solutions
Apart from offering a general painting solution, arguably the next most important service to look for in professional painters are flexible and tailored painting maintenance solutions. Service providers that offer these options often do so to ensure maximum protection of structures, leading to greater longevity. This benefits you as it allows your body corporate to save money that would otherwise be spent on frequent repainting.


2. In-depth colour consultations
The effect that a change of paint colour can have on a property is hugely underrated. Look for painting professionals who not only offer the standard services but aim to offer those that go above and beyond. There are some painting professionals that offer in-depth colour consultations based not only on the structure of the property, but its use too.


3. Consistent quality over different properties
A sure sign of exceptional professional painters is the delivery of consistent quality work, as well as competitive pricing. This should apply across services conducted on the same property, as well as all the services rendered over multiple properties.


4. The added bonus of building services
There's nothing quite like getting more than you bargained for when it's something positive. Make sure you choose professional painters with a team of qualified building tradespeople who can perform a myriad of other tasks such as repairing and replacing the structural elements of a building (anything from spalling repairs to windows and gutters).


5. The right access equipment
Choosing professional painters with specialist access equipment is essential – especially if your property requires the use of EWP (Elevated Work Platform), scaffolding, operated equipment, or in some cases even abseilers. This will ensure that the job gets done, on time and up to standard - choosing the right form of access for a job can also offer considerable cost savings e.g. abseilers, in comparison to scaffold.
If you're looking to offer the best strata management services and drive constant improvements in your operations, the Strata Manager's Best Practice Guide to Painted Properties tells you everything to know about managing your painted strata properties for ultimate success.
Higgins Coatings is Australia and New Zealand's premier commercial painting contractor with over 65 years of experience in providing a cost-effective painting service and tailored maintenance solution. As the preferred painting contractor for the Strata Community Association (SCA), we help strata managers plan their painting requirements and execute them with minimal disruption to residents. Contact us for a consultation.