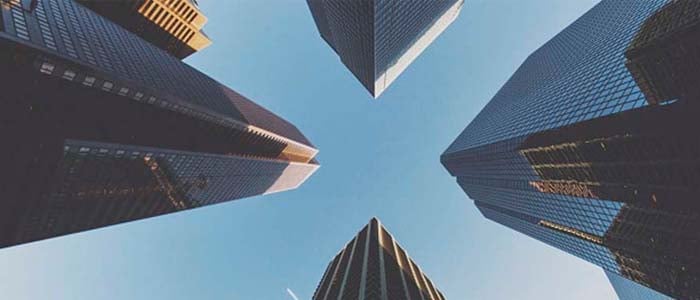 Does it come as a surprise that household names like Samsung, Walmart, Ford, Volkswagen, BMW, the AP Moeller/Maersk Group, Continental, and Christian Dior all began and continue as family-owned businesses? What's more, they are now on the list of the top 25 largest family owned businesses in the world.
Most of these companies have been in operation for well over 50 years, having kept going through World Wars, economic recessions and probably a number of other challenges that could well have shut them down for good. So, why have they done so well?
Some explanations include long term visions, successful management over a period of decades and home grown company cultures that stand the test of time
According to a Forbes article on the 500 largest family firms in the world, a family owned business is well suited to survive tough periods because its focus is different. With attention on the next generation, and not just the financial quarter ahead, a family owned business can keep things in perspective. Mark Kippenberger, a KPMG Business Advisory Partner, maintains that, with a long-term profit view, family run companies can turn their attention to delighting and serving their repeat customers, which leads to sustained customer loyalty.
Kippenberger concludes that family owned businesses in New Zealand have done well in weathering the recent economic downturn because they have been successfully managed for a long time – and through a number of economic challenges. Kippenberger believes that a family firm's ability to keep head above water in difficult times is a result of their "home grown culture", which creates a higher sense of loyalty among employees and customers. The ability to foster employee commitment and engagement is another key quality of the family owned business as it results in a lower workforce turnover and the retention of key personnel.
Higgins Coatings is proud to be a family owned business
Higgins Coatings has been operating as a family owned business for over 65 years now and we are proud of it. We began in 1949 as a 24-hour painting service in Australia and now have branches across Australia and New Zealand. Our Chairman, John Higgins, worked his way up the Higgins' ranks to serve as Managing Director for 10 years after our founder, Gerry Higgins, handed the business over to him when he retired. I have worked in the family firm for over 25 years now, and have been at the helm of the company, as its Managing Director, for two decades now.
So, what exactly do we do?
Higgins provides a range of commercial painting and maintenance services to a broad range of industries. As one of Australia's and New Zealand's leading family owned painting maintenance contractors we provide the following:
Commercial, national, multi-site painting services

New construction site painting services

Comprehensive building maintenance services, including pre-painting repairs, landscaping and refurbishments

A complete colour consultation service

Graffiti removal services

And specialised access services
Request a quote from us today if you would like us to help you with any of the above painting jobs – we will be more than happy to help.