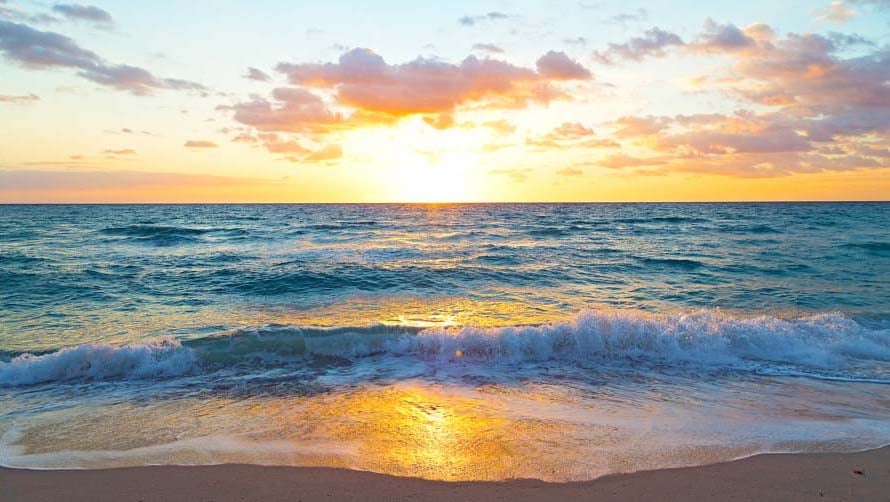 When you think of ocean-side properties, what's the first thing that comes to mind? Is it the smell of the sea breeze? The sound of seagulls circling overhead? The ease of walking down to the beach and feeling the warm sand between your toes? Or perhaps it's the non-stop struggle of dealing with salt corrosion, excessive moisture and rusting metal?
If it's the latter, you've obviously had some experience with coastal property maintenance and the challenges it presents. Managing sea-facing buildings comes with some serious challenges, and it's essential to understand these from the outset to avoid some potentially catastrophic problems.
In this article, we'll discuss what you need to know about maintaining oceanside properties, including the risks of improper building management processes and some best practices to follow. But first, forewarned is forearmed.
The dangers of lax coastal property maintenance
Buildings in coastal areas are exposed to the elements much more than those inland. Sea air is moister and contains high levels of salt, which causes common building materials like metals, wood, cement and paint to corrode much faster than they would elsewhere.
Failing to treat your materials correctly can result in serious health and safety concerns. In addition to that, cracks, damp, mould and lose render can cause unsightly damage to buildings that is expensive to fix.
5 best practices for coastal property maintenance
1. Stainless steel is an expensive necessity
Many metals, including certain types of steel, will rust quickly in coastal areas. Make sure you use stainless steel or corrosion-resistant metals. They might be more costly than the alternative, but the reduction in maintenance costs will more than make up for the initial investment.
2. Treat all wood to ensure it doesn't rot
Any builder worth their salt should know that treating wood correctly is essential to preventing it from rotting, especially in coastal areas with high levels of moisture in the air. Make sure any wood features, especially those that are structural and exposed, are treated correctly.
3. Invest in durable cladding
The materials that you select for your building - and most importantly the outside of your building - are a vital part of ensuring that it can withstand exposure. When selecting cladding materials, be aware of not just their aesthetic value, but of how well they'll be able to stand up to the elements.
4. Get smart about the building materials you use
As we mentioned above, salt build-up can spell disaster for metals, so minimising the amount of metal you use will make property maintenance much more manageable. Consider using fibreglass framed doors and windows to avoid them from corroding - aluminium and vinyl are also options to consider, but they aren't as rust-proof as fibreglass.
5. Make use of coastal property maintenance expert services
The best way to ensure you're prepared for the challenges that come with coastal property maintenance is to partner with a maintenance contractor who has extensive experience in the field. Higgins has a wealth of experience with repaints and maintenance work in coastal regions, such as for high-rise strata buildings, including a number of projects along the Sunshine Coast.
Your paintwork is an investment that needs protecting to ensure the ongoing appearance of your building and reduce future expenses. Learn how to keep your paintwork looking fresh for longer with our handy guide to painting maintenance.
Higgins Coatings is Australia's premier commercial painting contractor with over 70 years of experience in providing a cost-effective painting service and tailored maintenance solution. We help strata managers plan their painting requirements and execute them with minimal disruption to residents. Contact us for a consultation.