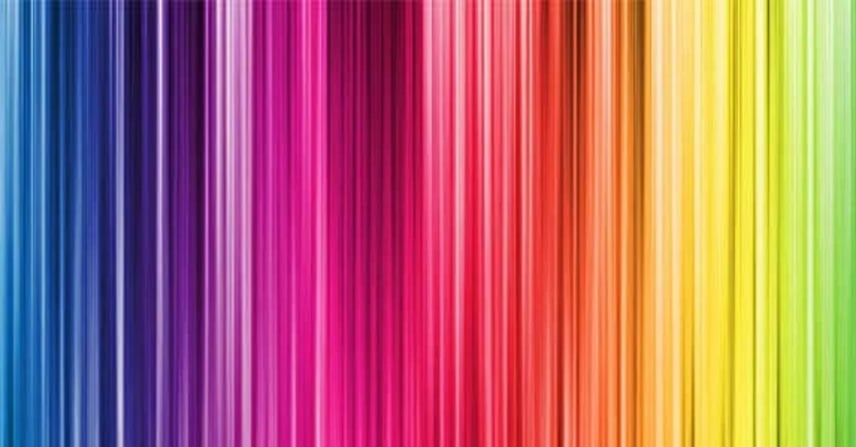 Colour has the potential to become one of the most fundamental elements in your property, whether its at work or at home. You can use hues to brighten up your mood, make the space look larger and smaller, or reflect more light. It can easily identify personal space for you and family, friends or colleagues. One of our suppliers, Taubmans, have come up with the 10 commandments of colour to help you become colour confident when planning for your next painting project!
1. The 60/30/10 rule
Divide your room into 60 percent of a dominant colour (i.e. walls), 30 percent of a secondary colour (i.e. flooring) and 10 percent of an accent colour (i.e. furniture/ accessories).
2. Embrace emotions
Understand the emotional connections that you or your family have to certain hues. Such as does the colour blue calm you or does the colour yellow make you feel happy?
3. Complementary colours
For a visually striking room, choose complementary colours that are directly opposite from one another on the colour wheel, such as red and green, or blue and orange.
4. Analogous colours
For a casual feel, choose analogous colours. Analogous colours are situated next to each other on colour wheel such as blue and violet, or yellow and green.
5. Bright colours
Embrace bright colours to create the illusion of space. To get this look right, it's important to mirror the colour of your walls in your flooring. This makes the room feel like one, big open space.
6. Colour combinations
The rule to remember is that cool colours appear to recede, whereas warm colours seem to come towards you. So to make a space seem bigger, use a cool colour on the walls, but to make a large room seem cozier, use warm colours.
7. Add Black
To use bright colours in your property, without creating a childish feeling interior, add a few elements of black around the room to lend a sophisticated edge.
8. Warm up, Cool down
Warm up or cool down your property with colour. Reds, oranges and yellows traditionally create a feeling of warmth. Use cooler colour schemes like greens, blue to create a fresher, cleaner colour palette.
9. Neutral Palette
A neutral palette can still be impactful. The key to creating interest is to remember that neutrals don't have to be just beige, tan or white. Consider warm golds, rich camel browns to put a fun twist on everyday neutrals.
10. Colour memories
Use colours from your past as inspiration. The most impactful choices can be colours from childhood that remind you of fond memories.
---
Change the way people see you and request a FREE assessment to determine the condition of paintwork at your property!