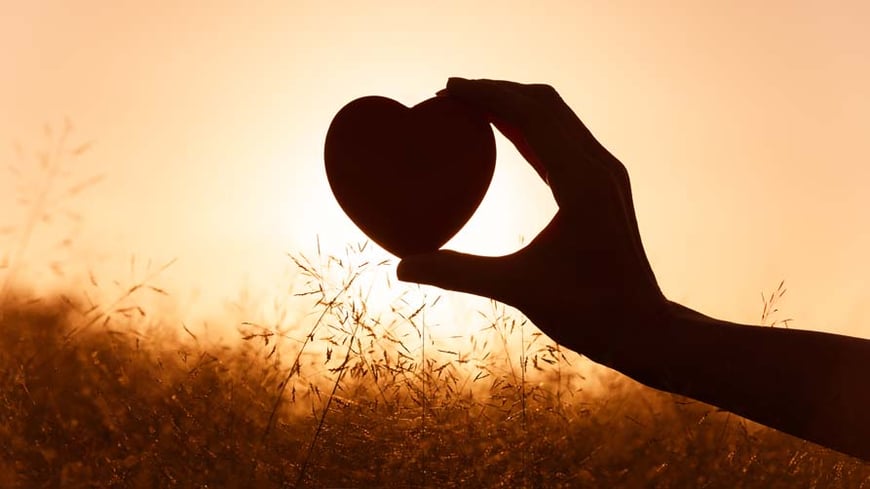 Higgins was proud to be the major sponsor for the recent State Schools' Relief Golf Day.
This wonderful charity has been providing school uniforms and footwear to Victorian state school students in families experiencing financial difficulties since 1930. Each year they assist over 10,000 children and distribute more than 40,000 items of uniform, which helps these students to focus on their studies and realise their maximum potential.
Their goal for 2015 and beyond is to increase the number and size of their support packages, so that they can reach even more disadvantaged children. And you can help! State Schools' Relief relies on volunteers and donations to support their important work in schools and in their head office in Bentleigh East, Victoria. If you would like to contribute, please call (03) 9575 7900 for more information. All donations over $2 are tax deductible.
Change the way people see you with Higgins' cost-effective painting and maintenance solutions. We work with you to create a comprehensive plan for protecting areas from premature deterioration and ensuring your property looks great for years to come. By preserving the structural and cosmetic integrity of your facilities, Higgins can eliminate the need for costly ad hoc painting and repairs.