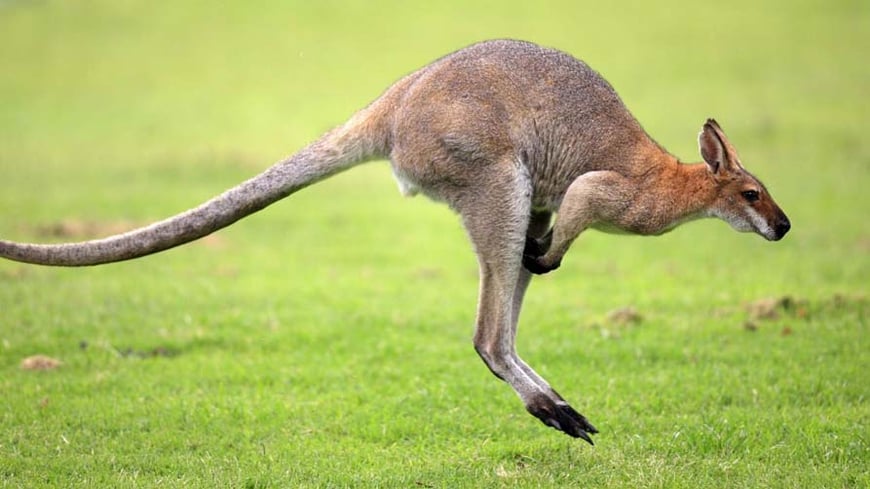 There are a few ways you could go about choosing a commercial painting company for your project. You could do extensive market research on maintenance painting solutions in Australia and New Zealand.
You could do a detailed survey of the property and choose a company that caters specifically to all of your maintenance needs. You could also do hundreds of hours of research on individual providers and finally come to choose the one that aligns with your company's vision and standards.
While all of the above mentioned steps are necessary, there's also another (slightly more tongue-in-cheek) way to go about it.
Why not make things a little bit more fun by taking our Painting Maintenance Company by Species quiz below to see which animal is most closely related to your provider and why!