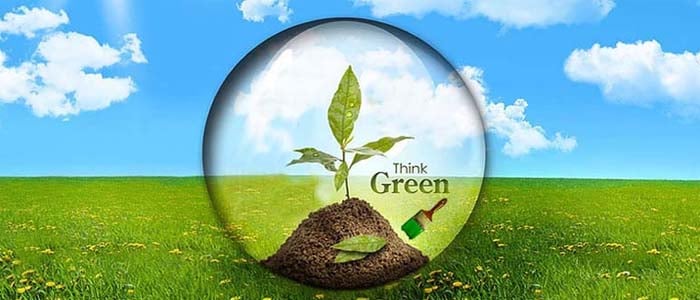 It is becoming increasingly important to demonstrate that as an organisation, Higgins is not only aware of our commitment to quality, safety and the environment, but we are also constantly looking for ways to reduce our carbon footprint and become more environmentally friendly. A process within the painting industry that supports this goal and is used by many sustainable painters is the EnviroWash System; an innovative, water-based treatment system that turns paint wash-out into clean water and inert solid waste, allowing for easier and safer disposal.
About the EnviroWash System
The launch of the EnviroWash System, provides sustainable painters and businesses with an environmentally responsible way of managing paint and associated wastes as well as washing out painting tools, such as brushes. The eco-friendly wash system converts paint washings into clear water and solid waste, allowing for non-toxic disposal.
The transportable units provide painting contractors and permanent onsite maintenance groups with the ideal facility for washing out paint equipment and tins. With Site Waste Management Plans becoming compulsory by many local authorities the system is becoming an indispensable part of the decorating clean-up process.



How the EnviroWash System works and why sustainable painters use it
The units are made up of two parts - the sink and a separate filtration tank. The units work by separating paint washings into clear water and solid paint. The spray gun is used to wash rollers, brushes, paint trays, pots and anything else that has been used in the painting process.
Once the unit is full, treatment chemicals are used to separate the solid matter and water from the paint washings. After 1-6 hours, depending on capacity size, clear water remains in the top of the tank and paint sludge is left at the bottom.
Clear water can be recycled into other trade-related applications, or released onto flat grassy areas and gardens. The remaining paint sludge is filtered, ready for removal and drying. Once the residue is dry, it is ready to be disposed of as non-hazardous solid waste.
Note: Treatment times vary depending on the capacity size of the unit and concentration of paint washings. Typically, 450 litres of paint water discharge produces 5kg of solid paint residue.
Ensuring that
---
If you want to work with an environmentally conscious and friendly company, contact Higgins for a free assessment of the condition of your paintwork. Whether you're looking for long-term preventative maintenance or just an everyday paint job, Higgins will deliver a cost-effective solution tailored to suit the condition of your property.